New Product
DL SERIES PLUG
Save Time & Money With the DL Series Plug
Ideal for sealing cross-drilled holes in aluminum manifolds that are used in transmissions, electric drive units, cooling systems, differentials, automotive or industrial hydraulic systems, pumps, engines, and medical devices.
SIMPLIFY
INSTALLATION AND VERIFICATION

TO DRIVE

COST SAVINGS

Introducing the DL Series Plug*, a new generation of engineered expansion plugs developed to drive down the costs associated with manufacturing and excess weight in aluminum manifolds. The DL Series Plug is purposely designed to facilitate reliable automated installation and verification processes, allowing customers to reduce scrap and labor costs while improving the reliability of their production processes. The plug's compact size also helps designers save space and weight in their manifolds.

*Patent Pending
Key Performance & Features
Uses Drive Locking™ technology to permanently seal aluminum passageways
Visually verify installation by operator or machine vision with the Installation Indicator™ feature
Easy-to-automate installation and verification processes
Rated pressure of 69 Bar (1000 psi) or higher depending on application requirements
Compact design helps to reduce manifold size and weight
Stainless steel construction for corrosion resistance and thermal properties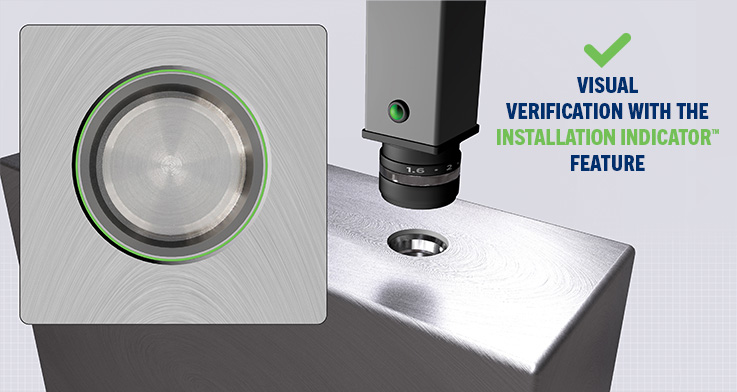 automation taken to the next level
Installation Verification With Our

Drive Locking™

Technology
DRIVE LOCKING

TECHNOLOGY
The DL Series Plug uses our new Drive Locking technology to retain the plug and seal passageways for life without secondary retention methods or sealing aids. This locking end technology was developed to drive down the costs associated with installing metal products into aluminum housings by simplifying the installation and verification processes so they can easily be automated. Automating these processes improves reliability by removing any human errors and reducing labor costs.
Installation Verification
When using the DL Series Plug, there's no need to second guess whether the part was installed properly. The plug's locking end includes an Installation Indicator™ feature that allows customers to visually verify when the installation process is complete. When fully installed, the Installation Indicator feature will be in contact with the housing wall 360° around the part with no visible gaps. Proper installation can be visually inspected by an operator or machine vision can be used for high volume production.

Adding
More Value

and

Reducing Costs

The DL Series Plug is purpose-built as a reliable plug design that seals aluminum passageways while adding as little cost to the manufacturing process as possible. With this goal in mind, we designed this product as a single piece to keep costs low. The plug also supports the no fault forward manufacturing principle with its Installation Indicator™ feature. Using this indicator, customers can tell if they had an issue with the installation at a glance and address it before adding more cost to a potentially faulty system.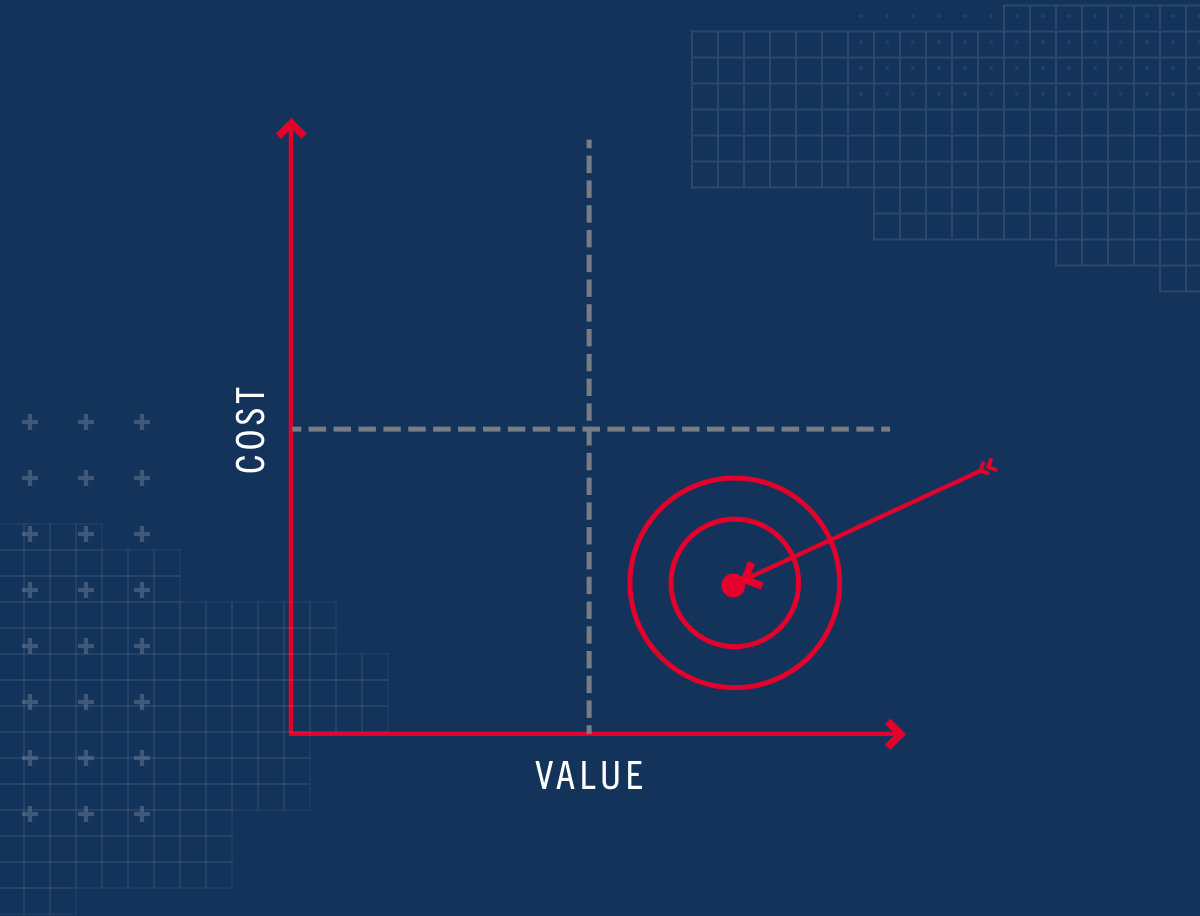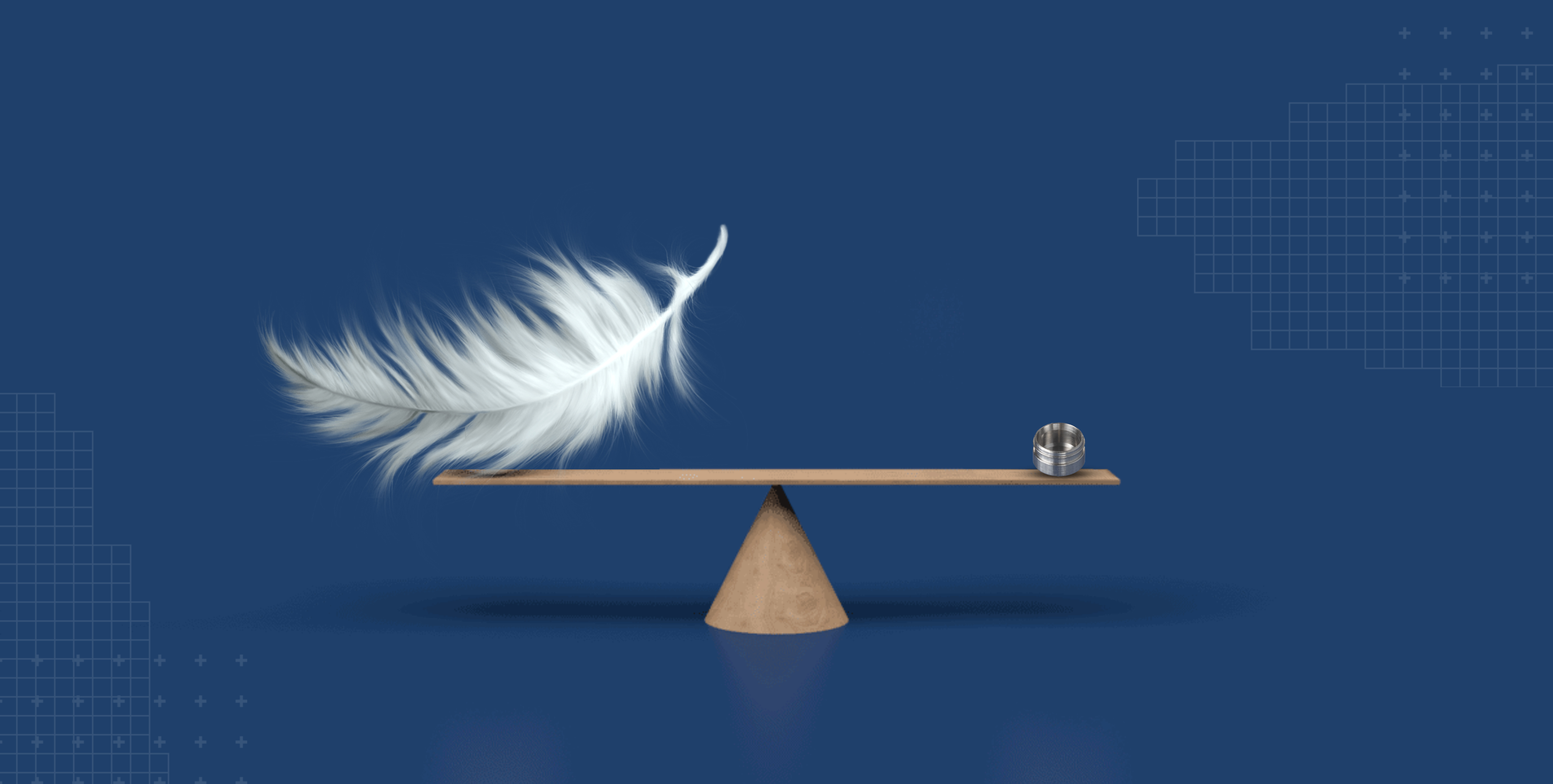 Compact Design for
Lightweighting
Having lightweight, reliable components available makes all the difference when designing next generation systems for the automotive and industrial markets. Needing to increase the envelope of your system to accommodate a simple plug adds to the overall cost of the manifold. With these challenges in mind, we optimized the DL Series Plug to be as compact as possible while still retaining exceptional reliability.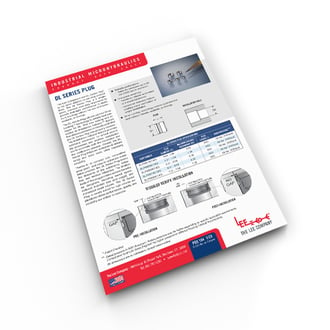 dl series plug
product data sheet
Get detailed information about the DL Series Plug including performance data, specifications, and dimensional drawings.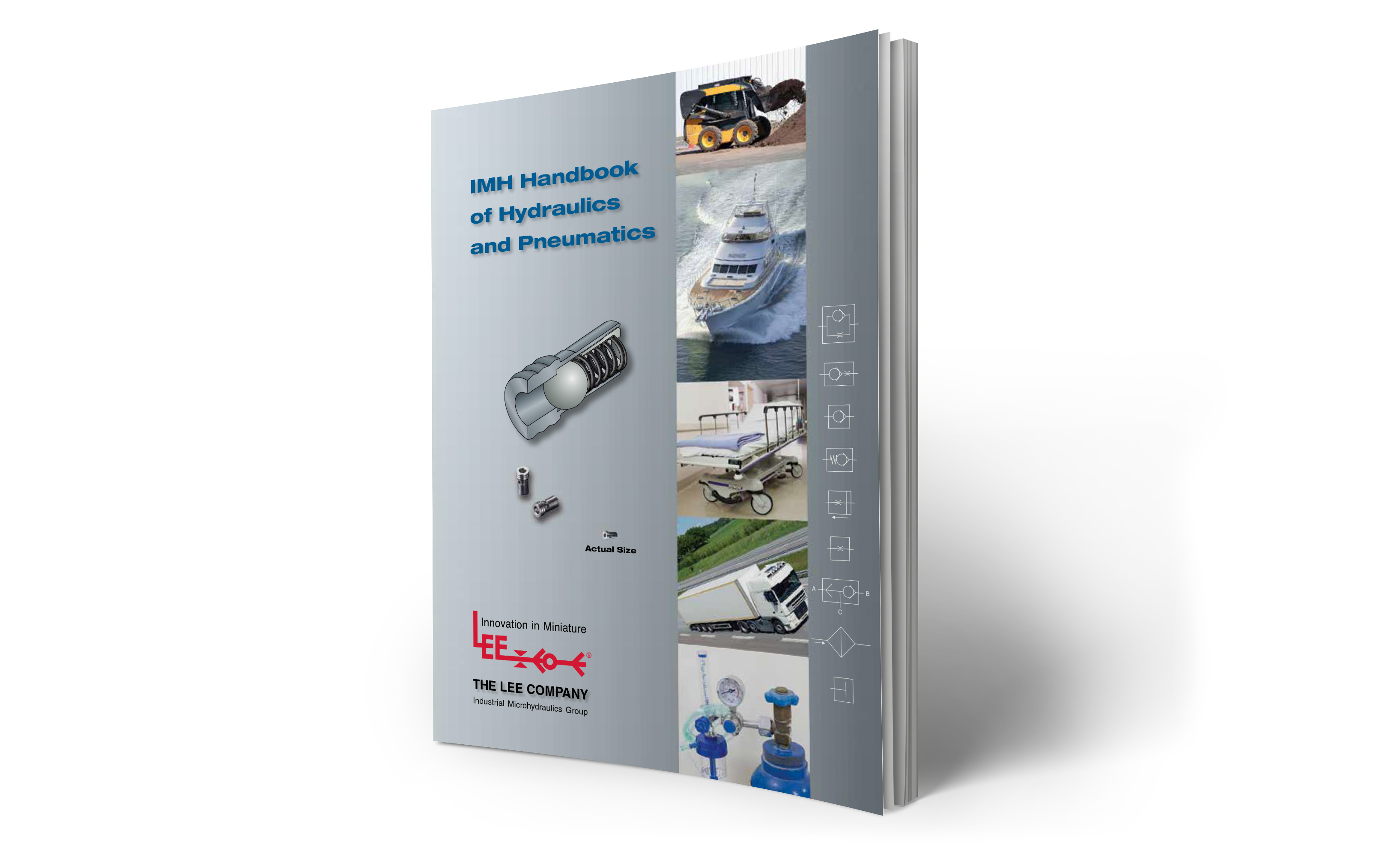 Industrial MicroHydraulics Handbook of

Automotive and Industrial Solutions
More than 300 pages of technical specifications, part numbers, installation information and useful engineering reference material.
upcoming trade show
visit us at

SAE WCX
Meet with our sales engineers to learn more about our miniature, precision fluid control components for transmissions, braking systems, thermal management and fluid control innovations.
april 18-20, 2023 | detroit, mi | booth number: 531
COPYRIGHT © 2021, ALL RIGHTS RESERVED